One of the most anticipated features by Halo Infinite players is Forge Mode, which, like Co-Op for the campaign, was also left out of the game's launch. With the campaign mode coming sometime in August, the next addition 343 Industries will make is the long-awaited Forge, which is slated to enter Beta in September 2022.
While the mode is not enough for players, there are already a few people testing Forge and first impressions are very positive, with the feeling that it will be crucial to completely transform the Halo Infinite experience and be the renewal it needs to maintain. the engaged community.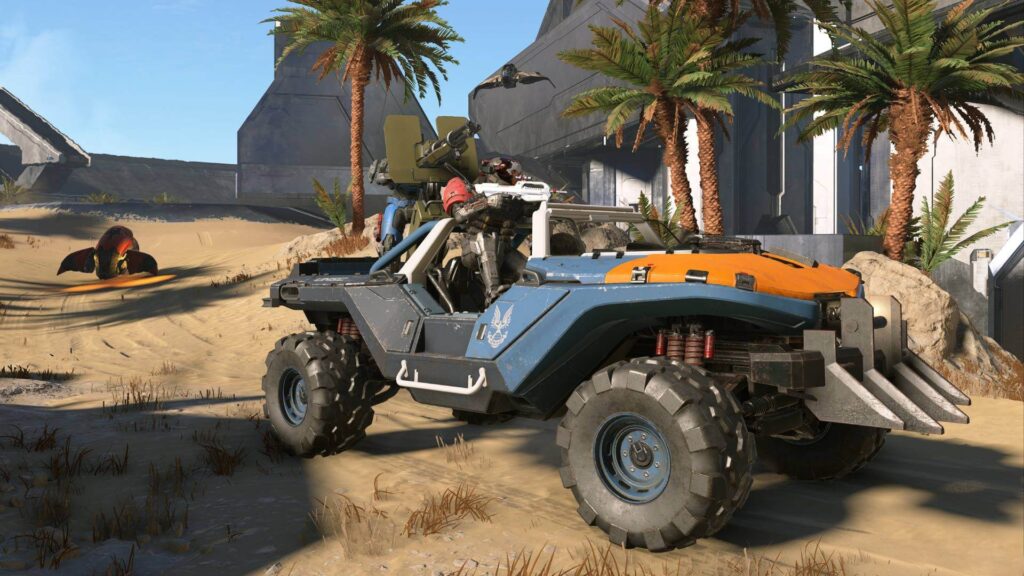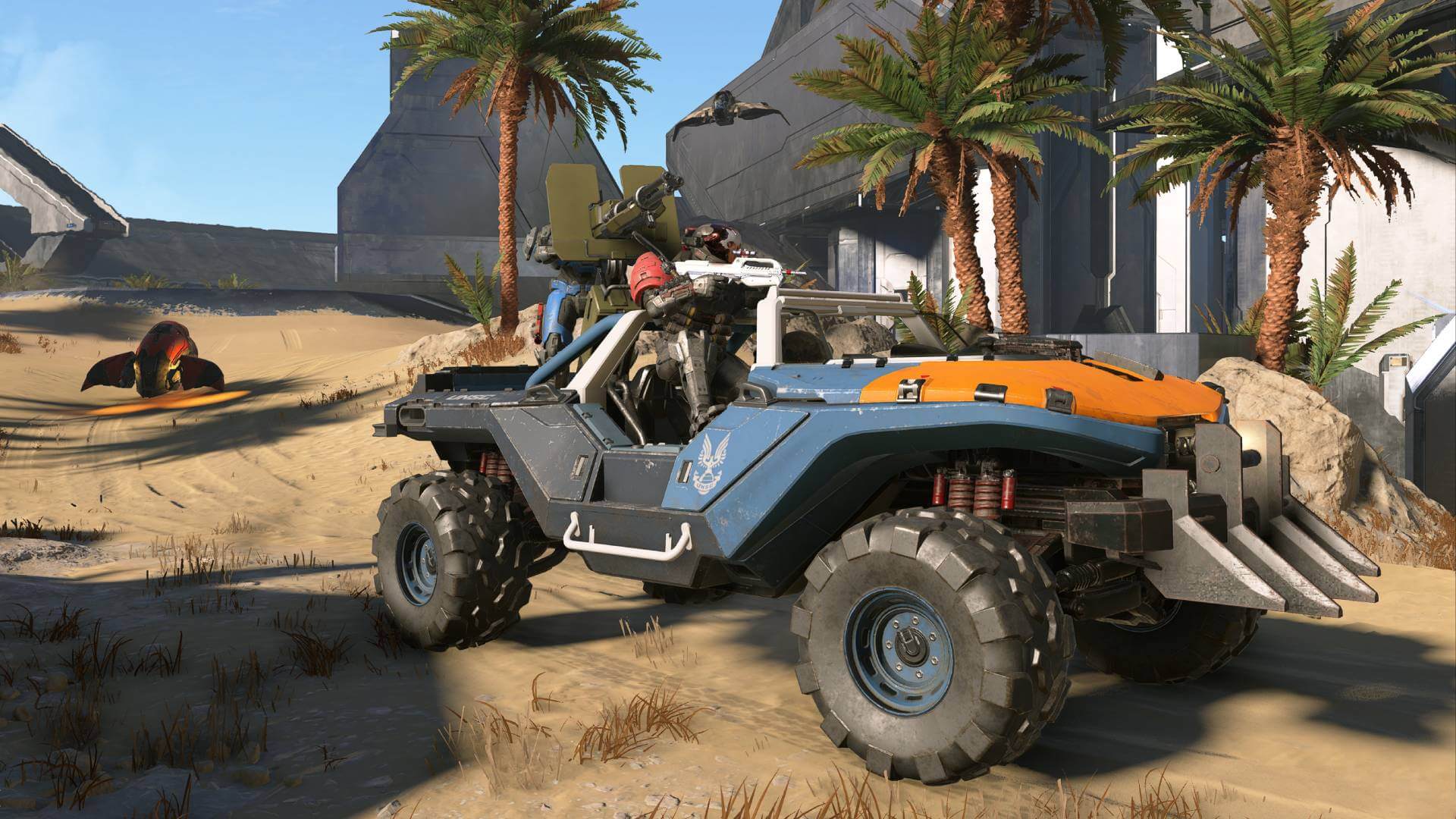 Joseph Staten, the game's creative director, commented on a video showing Forge and said that it is an early version of the mode and that its current state proves to be a true watershed for the game. We can see that there are many tools to create the most varied experiences.
The InfiniteForges profile, on the other hand, showed what it managed to create on the Catalyst map, where it added an atmosphere reminiscent of the movie Avatar. He also took his creativity further and brought the atmosphere of the Stranger Things series to Halo.
To understand the potential of Forge in Halo Infinite, one only needs to check out the numerous Forge leaks that spilt online following Halo Infinite's co-op beta launch in July. With the work-in-progress version of the mode that was discovered, talented players used hundreds of different terrain pieces, objects, decorations, and visual effects to build full-sized, intricately detailed maps. For example, skilled mapmaker Infinite Forges recreated Stranger Things' hellish Upside Down dimension, as well as a one-to-one remake of the iconic Nacht der Untoten Call of Duty: Zombies stage.
The authoring tool is quite robust for Halo Infinite, don't you think?
For those who don't know, Forge Mode is a map editor with a variety of creative tools for players to create their own personalized gaming experiences and share them with the Halo community. The feature has been in the franchise since Halo 3. Halo Infinite's multiplayer is free-to-play. Visited our site BGN for more news and guides on various games.