Electronic Arts and Respawn Entertainment announce the new limited-time "Awakening Collection Event." Here is the official trailer for you. The event marks the return of Control Mode and includes new content such as Lifeline's City Takeover, an event reward chain, limited-time cosmetic items, and more.
Respawn Entertainment has just announced Apex Legends' latest in-game event: the Awakening Collection Event. A new gameplay trailer reveals the event's collection of stunning cosmetics, including an Heirloom weapon for Valkyrie which will become available once the event goes live. The Awakening Collection Event will also see the return of the fan-favourite Control LTM, along with the debut of Lifeline's Town Takeover.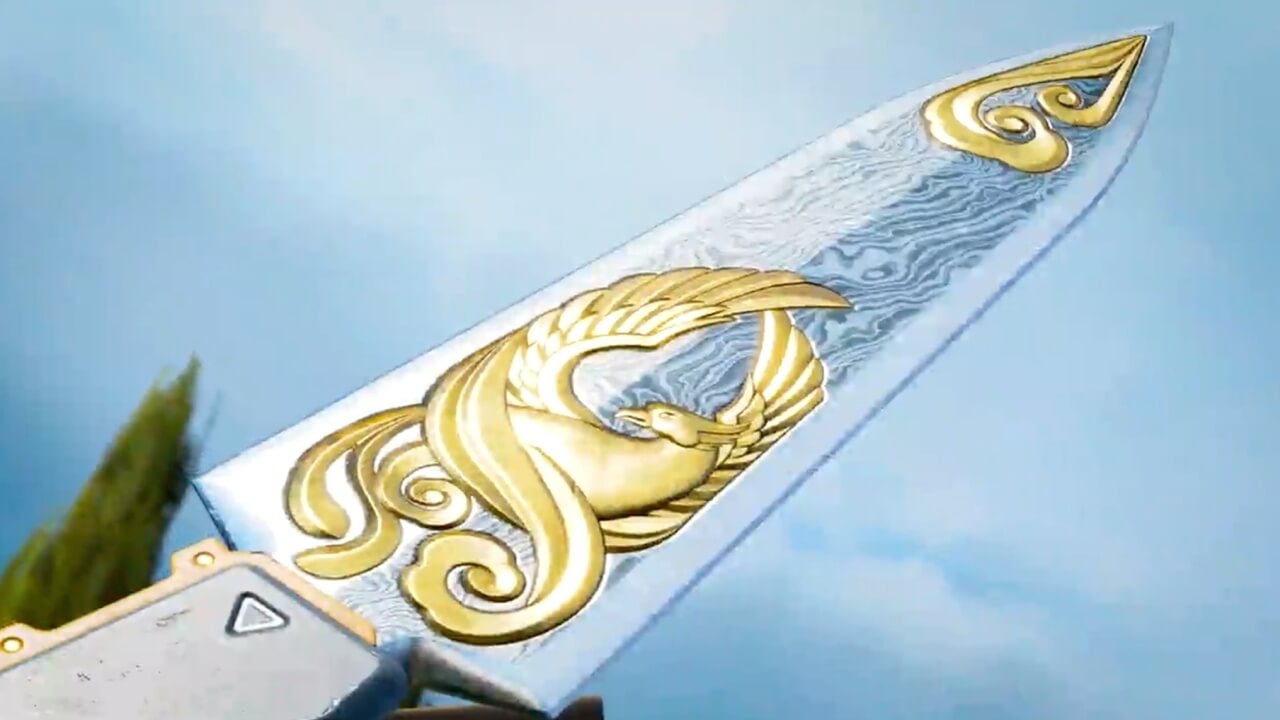 Control, a limited-time game mode run by Silva Pharmaceuticals and Chevrex, is returning to the game in the wake of Apex Legends' most recent episode of Stories From the Outlands. Released earlier this week, the new episode focused on Lifeline and Octane's troubled relationship with their parents, who staged a hostile takeover of both Lifeline's Frontier Corps and the Mercenary Syndicate itself last season. With this in mind, it seems that Control's return and Lifeline's Town Takeover are directly connected to recent plot developments.
Control Returns: The World's Edge map makes its first rotation with the return of the 9v9 Control mode.
Lifeline's City Conquest: To the east of the Olympus map, players can explore Legend Lifeline's new city conquest and rest in her clinic.
Limited-Time Cosmetic Items: The new event includes 24 event-limited cosmetic items such as legendary skins for Horizon, Mad Maggie, Fuse, and Loba. Players who have unlocked all items will receive Valkyrie's new heirloom: the "Suzaku".
Event Reward Chain: Two new weekly event reward chains include additional challenges with prizes.
Apex Legends is a free-to-play heroic shooter where legendary characters fight for fame and fortune on the edge of the frontier.  Visited our site BGN for more news and guides on various games.