Anyone who wants to buy a PS5 is often under stress: you follow tickers and try to be there for every drop to get your great console finally. But in the end, is all the stress worth it for a console that costs me 500 euros?  BGN tells you what speaks against buying a PS5.
Few exclusive games for the PS5
Many users buy different consoles or already have an Xbox, a PS5 and a Nintendo Switch in their closet. This is often because you need a specific console for exclusive games. Such a game also often ensures that a console like the Nintendo Switch becomes a blockbuster.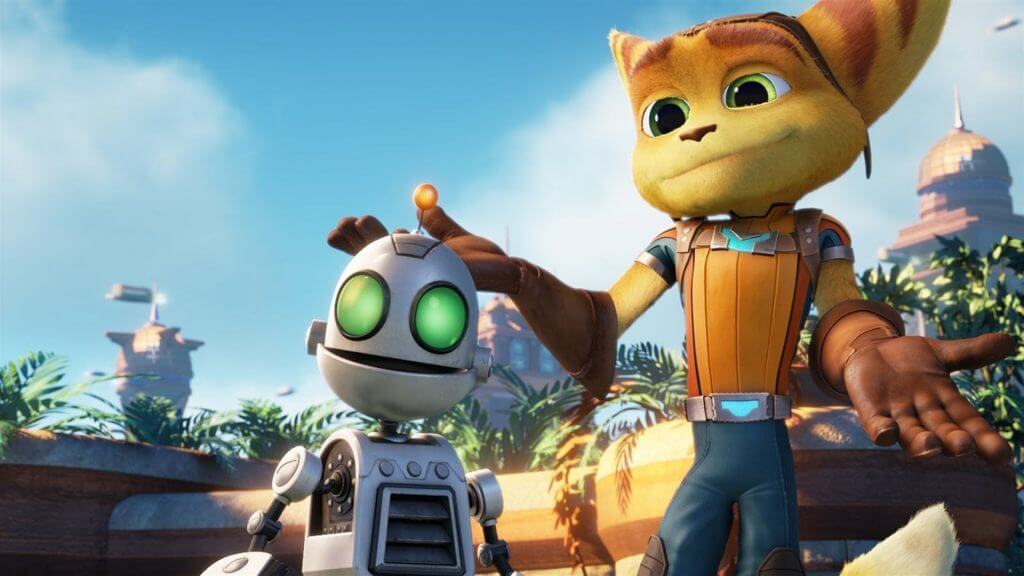 However, the problem with the PS5 is that there are only a handful of these exclusives as of this writing. Games like Astro's Playroom, Returnal, and Ratchet & Clank: Rift Apart are games worth recommending, but they're not exactly the selling point of why you need a console right now. Especially if you already own a PS4.
Many games work on PS4 and PS5.
There are few games that you can only play on the PS5. These include Astro's Playroom or Ratchet & Clank: Rift Apart. Sony also offers a PS4 version for many other titles, such as Horizon: Forbidden West or FIFA. So if you want to play the game, you can also play it on the PS4 and don't need a PS5.
You can also upgrade many PS4 games to the PS5 version later. Depending on the provider, either for around 10 euros or free.
The PS4 is currently available and will still be powerful in 2022
While Microsoft has stopped producing the Xbox One, Sony still produces PS4 consoles. And the PS4 is significantly cheaper than the PS5.
If you already have a PS4 and only play on a Full HD device or a maximum of WQHD monitor anyway, then the PS4 is completely sufficient if you want to play games that Sony publishes for both the PS4 and the PS5.
It only gets complicated if you already own a PS4 Pro. Because the Pro already supports 4K resolution in some games and a reasonable frame rate. However, if you want to get the most out of the PS5, then you need a 4K TV with HDMI 2.1 support to benefit from the additional performance and higher frame rates.
Alternatives to the PS5 are cheaper and also available.
For the PS5, if you get it, you have to pay around 500 euros. Depending on the bundle, you may well pay more. However, you pay less for some alternatives in the console area:
For the Xbox Series S, you already pay around 250 euros with good offers and get the next-gen console's performance.
You can get the Nintendo Switch for around 300 euros depending on the offer. You pay less than 200 euros for the Lite Edition, but you have to do without the docking mode.
However, you should note that none of the alternatives offer the same functions and features as the PS5. You get other functions and sometimes other exclusives or, in the case of the switch, a handheld mode.
Sony is now also releasing exclusives for the PC
If you wanted to play certain games, you had to buy a PlayStation for a long time. Because many games were only released exclusively for Sony's console, that is exactly what is changing.
You can now play games like God of War, Horizon: Zero Dawn or Spider-Man on the PC and Sony is considering bringing other exclusive titles to the PC.
There should still be games where Sony relies on time exclusivity that you can only play on the PS5. More exciting here is that formerly PS5-exclusive titles will probably never appear on the Xbox and vice versa. However, PC gamers should benefit from this tactic in the long term.
Waiting for the PS5 Slim
Anyone who has seen the PS5 in a shop or with friends knows that the PS5 is a real colossus and significantly larger than the previous generation (PS4). If you usually put your console under the TV or in a cupboard nook, then the PS5 may well be just too big. Thanks for a cool tip; you can even try out whether the PS5 fits in your living room without a console.
And it's not unlikely that Sony will continue to release a slimmer version of the PS5. This could make all the customers happy for whom the PS5 is too big and heavy. Sony released the slim version of the PS4 about 2 years after the release.
The 6 reasons against the PS5 at a glance
So far, there are hardly any exclusives for the PS5.
You can play many games on both PS4 and PS5.
The PS4 is powerful, and many games will still run smoothly in 2022.
You can get good consoles with Nintendo Switch or Xbox Series S for significantly less money.
Many exclusives for the PlayStation are now also appearing for the PC.
The PS5 Slim could become an alternative to the large PS5 for many users.
But buy a PS5? Our arguments didn't convince you, and we still want to buy a PS5? Then take a look at our PS5 ticker. Here we keep you up to date, explain how you can best get a PS5 and show you drop for the coveted console. Visited our site BGN for more news and guides on various games.