Lego: Star Wars The Skywalker Saga just released, and players are extremely excited to play it. As with other Lego games, it is well optimized. However, there are still some bugs here and there in the game. We've included the full list of Lego: Star Wars known issues, bugs, and their known workarounds for you.
Lego Star Wars The Skywalker Saga is now available to download on PC, PS4, PS5, and Xbox. Unfortunately, some players have been experiencing various issues since launch, including crashes, error codes, lags, and more. Today, we have compiled a list of Lego The Skywalker Saga Known Issues, Bugs, and Crashes.
For information, let us tell you that the developers have no solution for these particular issues. However, as you will see below, some workarounds have already been released by keen fans. If you want to find them out yourself, look at the known bugs and issues for Lego: Star Wars down below.
As of yet, there seem to be no fixes for these particular issues from the developers themselves. However, as you'll see below, some workarounds have already been released by keen fans. If you want to find them out yourself, look at the known bugs and issues for Lego: Star Wars down below.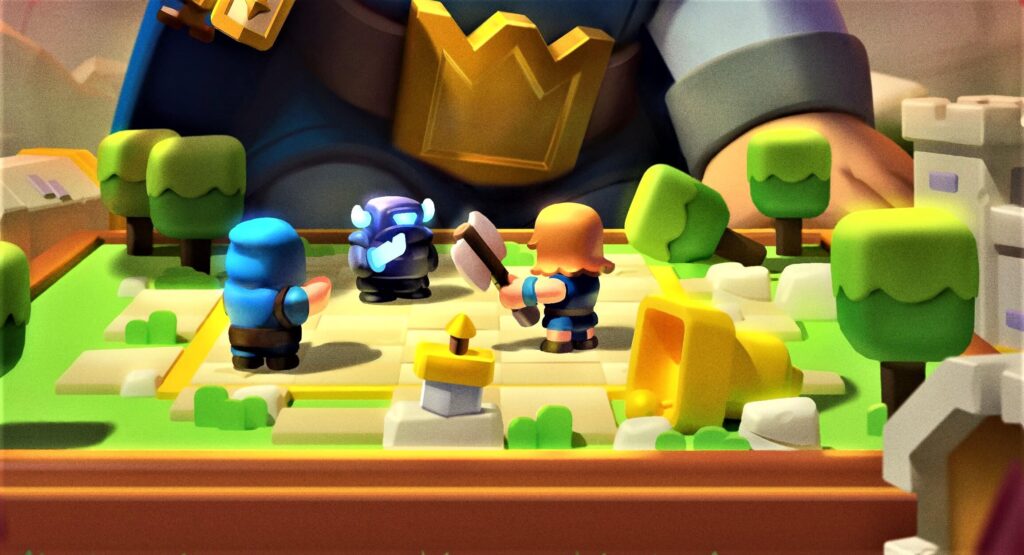 Lego: Star Wars Bugs, Known Issues, Workarounds
Here is a list of all the Lego: Star Wars known issues and bugs revealed by the player community, updated on April 5, 2022. If you are facing a point other than the following ones, please let us know in the comments down below, and we're going to it.
List of Lego Skywalker Saga Known Issues, Bugs and Workarounds
Fail to install, and installation stuck.
Lego Skywalker Saga failed to install and, in some cases, stuck on the installation screen. Players are also facing error code CE-100005-6 while installing the game. The game devs are looking into this issue.
Game Save Issues
Players are reporting issues where The Skywalker Saga game save file gets corrupted. A fix for this is coming.
Fails to launch or crashes
Players also report game launching bugs where the game fails to launch and sometimes randomly crashes. The game developer team is working on a fix.
Crash At Launch
While the game is well optimized, some issues still plague the game. Namely, the crash at launch issue. Unfortunately, some players face a point where the game immediately crashes when you start it. For now, the only fix for it seems to be to check the game files to see if it is launching at your screen's native resolution or not. You can also check to see if you meet the system requirements and update your graphics drivers.
Alternatively, you can also read through our list of tips to fix the crash at launch issue with the game.
Can't Download the Game
Many players report that they cannot download the game despite it being the release day. As of the time of writing, you will have to wait for at least two more hours or till 10 AM (pt) for the download to unlock. If you are still having trouble downloading the game after the official release time, contact the devs to let them know about it.
No Ultrawide Support
Unfortunately, Lego: Star Wars does not support ultrawide monitors. Most players with ultrawide monitors want to play the game on them to immerse into them fully. However, for now, Lego: Star Wars does not support it. We will try to find a fix for this, but the developers have not said anything about it. Hopefully, they will add support for ultrawide screens soon.
No DLSS Support
While the overall requirements are quite low, players still feel that DLSS support for NVIDIA graphics cards would be good. Since players often want to play this on 4K resolution, the framerate is naturally lower. This is where DLSS comes in. However, the developers have not mentioned if they will be adding this support or not.
Climbing Is Frustrating In LEGO Star Wars: The Skywalker Saga
There are some mandatory climbing sections during story missions for LEGO Star Wars: The Skywalker Saga characters and many more in the hub areas. Unfortunately, scaling feels clunky and somewhat unresponsive no matter which character is chosen. Characters will frequently jump away from the structure they are climbing onto or lose the handholds they are jumping onto. The prompt to jump to the next point also takes a while to appear, and jumping before it appears can cause you to fall back to the bottom.
Some of the climbing challenges are short, and trying them more than once is not too difficult. On the other hand, some tall structures can take a while to climb, and starting over from the bottom can be incredibly frustrating. I won't be surprised if some players skip collecting a Kyber brick or two to avoid a climbing challenge. However, some escalation points are unavoidable if players want to finish all nine episodes.
LEGO Star Wars: Skywalker Saga Is Missing Iconic Character Abilities
LEGO Star Wars: The Skywalker Saga separates the characters into classes like Jedi, Scoundrel or Bounty Hunter. Each character of a given class shares the same abilities, which can increase the usefulness of secondary characters. However, some of the more iconic characters are missing their special abilities, possibly to keep the classes uniform. For example, R2-D2 lacks the ability to hover using rocket boosters, and instead shares the same abilities as all astromech droids.
The most notable missing ability is the absence of Force lightning when playing as Darth Sidious and other dark side characters. During the story, Sidious will often use Force lightning against players, and Jedi characters can redirect it, so, strangely, the ability is missing from the playable version of dark side characters. Stripping characters of their unique skills makes choosing them less important. Instead of having a specific character with a special ability, choosing the right class in LEGO Star Wars: The Skywalker Saga is more important. This can arguably be a good thing because it means players can access certain areas without spending Studs on the more expensive characters. More recognizable characters generally cost more, so sharing abilities throughout a class makes it easier to start exploring earlier in the game.
Boss Fights Could Be Better In LEGO Star Wars: The Skywalker Saga
During boss battles in LEGO Star Wars: The Skywalker Saga, players, need to drain the boss's health bar multiple times. Bosses have hearts to indicate how many phases a fight has. After draining a boss's health down, there's usually a quick-time event to complete before moving on to the next section. Throughout the nine episodes, many boss battles have an issue where the boss's life is depleted, but it takes a while for the quick-time event to trigger. The lag isn't the worst thing to deal with, but it can occasionally slow the pace of some of the more intense moments of the Star Wars series.