In PlayStation 5, we can add M.2 SSD, extending the console's memory. How can we replace it or simply insert it into PS5? What requirements does it have to meet? What should its characteristics be? What we cannot forget.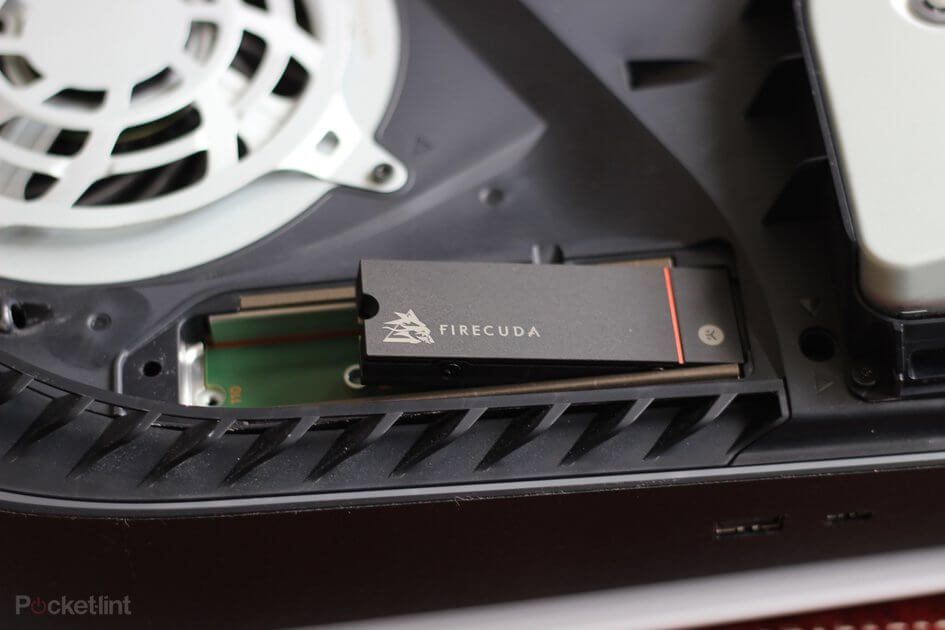 How to add an M.2 SSD in PS5?
The first step is to put the console on the side, with the top wing with the disc reader underneath (right side for the Digital Edition). Then remove it gently and unscrew the screw on the left side of the fan (closer to the bent part of the front).
The third step is to remove the special plug, while the fourth is to remove the smaller screw that is responsible for maintaining the disk itself. Then we have to insert the disk through its end into a dedicated bay (it is located on the side of the reader), and when we place it, we have to tighten it with the aforementioned small screw. And then we " go back " to the first steps.
We put the cap on, add and tighten the large screw and put the sash on again. At the moment, remember to put everything on well and press it so that nothing sticks out. Once that's done, let's finally take a look at the settings and make sure the PlayStation 5 has detected the new drive.
Ensure your PS5 firmware is up to date
Make sure your PS5 is updated to the latest firmware version, and confirm it is all working correctly before you shut down your console. Remove the base and any attached cables, then wait for it to cool down if needed.
M.2 disk requirements. SSD for PlayStation 5
Interfejs: M.2 PCIe Gen4 x4 NVMe.
Capacity: from 250 GB to even 4 TB.
Read speed: minimum 5,500 MB / s.
Cooling: single or double-sided heat sink.
Socket type: Socket 3 (Key M).
Module width: 22mm (25mm NOT supported).
Heatsink height above SSD: up to 2.45 mm.
Dimensions including the heat sink should not exceed:

110 mm long,
25 mm wide
11.25 mm high (max. 8 mm from the top and 2.45 mm from the bottom of the board).

All supported connector sizes:

2230,
2242,
2260,
2280,
22110.