Elden Ring is a game that can often feel quite a lot to take on on your own, meaning that co-op is the way forward. For those on PS4 and PS5, you may be wondering if you need PlayStation Plus to play online with friends.
Yes, you do need PlayStation Plus to play Elden Ring online on PlayStation and PlayStation 5. Plus is required for every premium game with multiplayer for those consoles but isn't for free-to-play games like Fortnite. If you have to pay to play a game on PS4 and PS5, you also have to pay to play online.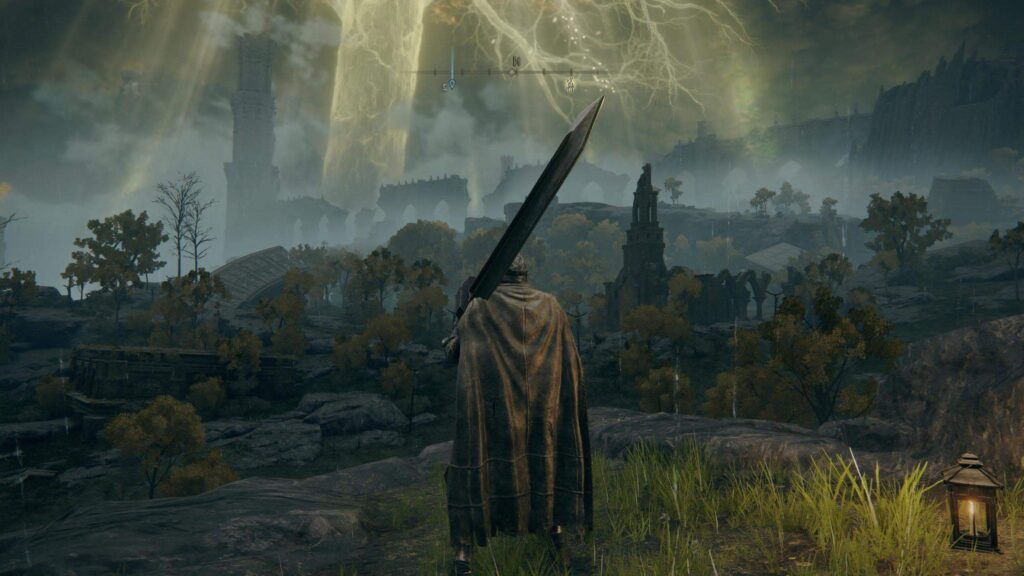 Elden Ring is an action RPG developed by FromSoftware. You play as the Tarnished, an exiled being who was brought back to the Lands Between after the event called the Shattering. You need to explore the world to find all the Great Rune, restore the Elden Ring, and become the Elden Lord. However, the journey won't be easy.
Like the past games from developer FromSoftware, enemies and bosses can kill you easily if you aren't careful. So, you'll need to learn their patterns and upgrade your skills and equipment if you wish to stand any chance in this ruthless world.
This game has multiplayer. In this mode, you can play with up to three other friends who can help you with the challenges in Lands Between. Or, if you want, you can invade other players' worlds and fight them. If you're playing on a PlayStation 4 or 5, you'll need PlayStation Plus to play the game online. If you don't have PlayStation Plus, you can't play with friends, hack, or get hacked by other players. However, if you need help, the game will give you Lone Wolf Ashes, which are summons that can only be used in single-player mode.
PlayStation Plus costs £6.99/$9.99 a month, or £49.99/$59.99 a year. Subscribers can also claim "free games" each month to add to their library that they will lose if their subscription lapses and a bunch of other incentives like cloud saves. There is no free trial.
Playing with friends in Elden Ring is more straightforward than in other Soulsborne titles, as the player can easily come across the item they need and regular spawn points for co-op play. Players can also use voice chat and matchmake with players from other regions in Elden Ring.