LOST ARK Announce First Content Update For The West – new storylines, new raid experience
In March, Lost Ark should get the first update with new content here in the West. This includes story content around the character Kadan and the Abyss Raid "Argos." what's in the new patch.
Lost Ark hasn't even been available in the West in a month. Amazon is already releasing a significant update to the game in March, which makes sense given that Smilegate's title has quite a bit of content created for us now thanks to its previous releases in other regions. . "We will be working closely with Smilegate RPG to stream content on the western version at a steady rate, starting in March!" Amazon is in a new preview blog today. The update includes a new story episode called Kadan.
Come to the new storylines full of quests, pristine islands, and cinematic moments. After you learn more about the Sidereals and search for the legendary Kadan, the first Guardian assassin, this mission will include new and returning characters in the last Ark. After completing the Felton; players can return as a prerequisite for the new end-game questline: Yorn Lets Be Light, Whispering Island Start of Our Story, and Illusion Bamboo Island End of the Trials. For players of level 1100, Isteri and Illusion are recommended.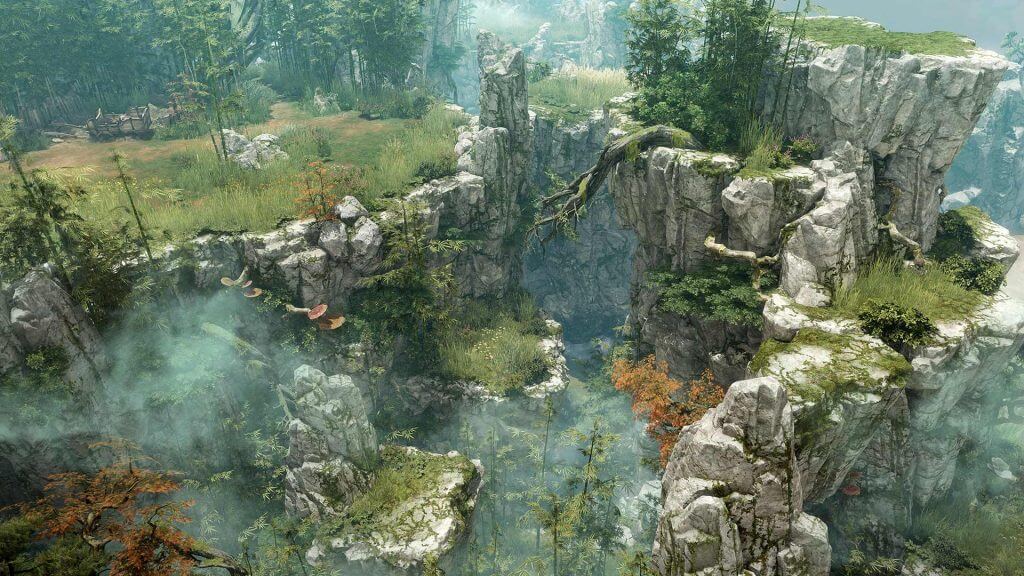 What does the new update bring? The focus is on two major innovations:
New story content on the islands of Isteri and Illusion Bamboo Island
The new Abyss Raid Argos
In addition, further innovations, balance changes, and bug fixes are planned, which will be explained in more detail in other blog posts and forum posts.
When will the update appear? So far, it is only known that the patch will appear in March. There is no exact release date.
However, the update will not appear this week. A weekly update is planned for Thursday that should bring some nerfs for T1 and T2 instances.
New story is aimed at players with a Gearscore of 1,100
What is this story? The new story revolves around the character Kadan, the first Guardian Slayer. You should also find the last ark to defy evil.
The story leads to the islands of Isteri and Illusion Bamboo. However, to be able to enter it, you must complete the story quests "Let There Be Light," "The Beginning of Our Story," and "Bamboo Island of Illusion – End of Trials." The developers also recommend a Gearscore of 1,100 for the content.
Abyss Raid is said to be new and much harder
What kind of raid is this? So far, there have been the Abyss Dungeons, and the Guardian Raids in Lost Ark. Now comes to the first Abyss Raid, which according to the official blog post, is said to be much more complex than the Guardian Raids. They also describe it as a "completely new endgame activity."
You fight a boss as usual, with only a limited time and a limited number of revives. Players must progress through three phases, encountering different mechanics and attack patterns.
Each stage already has its reward and can be completed once a week. The developers did not reveal exactly which Gearscore is required.
Next Abyss Raid will probably come in April, possibly with the next class
What's next for Lost Ark? The next raid is scheduled for April. His name is Valtan.
In addition, the developers have already revealed that a new class should come to us every 2-3 months. There are currently 22 in Korea, while we only have access to 15. An official roadmap for new content will also be published in the "next months".
As part of the patch, the studios also introduce Abyss Raids for endgame players, which are challenge-mode, the multi-phase group encounters weekly rewards.
Amazon says a roadmap is coming "in the near future" but promises there's more reaching than just what's been revealed; you can catch a glimpse of some of it in the new screenshots released today.