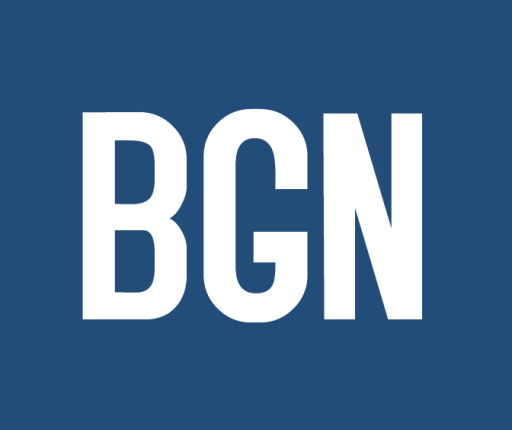 Warhammer 40,000: Space Wolf is Releasing on Switch January 2020
It's official! Warhammer 40,000: Space Wolf is coming to Nintendo Switch on January 23, 2020. After conquering pretty much all of the other platforms, Space Wolf is getting ready for its launch on the most popular handheld console of today. As a reminder, Warhammer 40,000: Space Wolf was initially released on iOS back in October 2014. After getting praised for its innovative and fun gameplay, the game was released for Android in the following year. Currently, it holds 4.1 out of 5 user score on Google Play, with over 91k user scores and more than 1 million installs, which is quite impressive.
Following its success on mobile, Warhammer 40,000: Space Wolf was launched for PC in February 2017 as an early access title. Its most recent reviews on Steam are very positive, and the PC audience found the game very interesting and original. Earlier this year, Space Wolf was released on PlayStation, and now, after conquering pretty much all other platforms, it is getting ready for its Nintendo Switch Release.
Warhammer 40,000: Space Wolf was developed and published by a Russian video game developer and publisher HeroCraft. They were founded back in 2002, and now, nearly 2 decades later, they have over 100 games under their name and are one of the most esteemed video game developers in Russia and beyond.
As for the game itself, Warhammer 40,000: Space Wolf is a card-collecting turn-based tactical game with some RPG elements. The game features a single-player campaign, survival, and PvP modes. In this game, you take command of a Space Wolf squad, led by Valgard Twice Slain. After getting stranded on a relentless, volcanic world of Kanak, the Space Wolves must do everything in their power to survive against harsh environments and savage enemies.
If you are a fan of the Warhammer 40,000 franchise, or if you simply enjoy playing tactical/card games, then you'll definitely want to check out this game. While waiting for Space Wolf's release, be sure to check HeroCraft's official Facebook and Twitter pages for more information and the latest news about this upcoming title.
Stay tuned to BreakinGameNews.COM for the latest updates and content drop news.