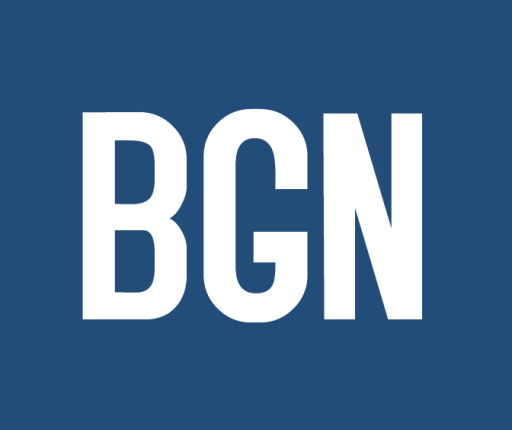 The New War has arrived with great content for Warframe
The New War, one of the most anticipated expansions of warframe, finally arrived at free-to-play. The content promises a grand cinematic experience with three extensive acts, plus, of course, new weapons, accessories, a warframe new and more to unlock. This is also the first expansion to take full advantage of next-gen console tools.
Full of non-stop space action, combat and a personal story filled with self-discovery, The New War take to warframe a AAA single player experience, on a journey across its 16 planets and 3 open worlds, to restore balance to a fractured interstellar ecosystem, the Origin System.
The New War takes players on a 3-act journey to experience warfare from different perspectives as they complete missions in new environments, including open worlds besieged by Sentients, and also sets the stage for the next chapter and the future of the game. Players will discover more about the truth behind the conflict by understanding the past of the Lotus and the nature of their mother and child relationship to unlock a new future.
A new warframe brand new has also arrived, and it's about Caliban. He is described as a warrior built from a combination of parts. Sentient and warframe. His passive ability is to resist damage types while he continues to take blows, not only to himself but also to his squadmates. the long awaited Harrow Prime was also added today.
still don't know warframe? Check out our game review.
---
*Make sure this is the price charged before making the purchase. Values ​​may vary.