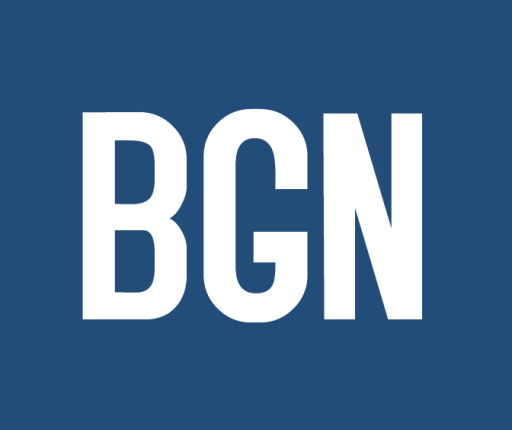 The Dark Crystal: Age of Resistance Tactics
The Dark Crystal: Age of Resistance Tactics ps4, switch, Xbox One, PC / Mac will be released in February 2020. This multiplayer role-playing game, of course, is based on the popular 1982 movie and TV series of Netflix 2019 imagining the same dark fantasy world , And enter it in an incredible tactical strategic environment for role-playing, which looks best with your eyes …
The game is developed by BonusXP, which is a Texas-based standalone studio with comprehensive gaming experience and "player-to-player" flavor. The history of The Dark Crystal: Age of Resistance Tactics will be released on February 4, 2020, and as we mentioned, it will be a multi-role tactical game. The game has been announced for PC / Mac, PS4, Xbox One and Nintendo Switch, but it is still unclear whether all platforms will be covered on the same date.
It will bring 15 characters, all unique in their style of play, skills and abilities, but there are also hundreds of potential combinations of units as part of the extravagance of strategy. The game will offer a wide range of game styles, which everyone can adapt to themselves. The fictional world that comes to us if it is called Thra, familiar to the Source Lovers, is our aim to unite the seven Gelfling clans in a battle against the evil Skeksis. This will be a parallel story to the original Netflix series story, which got good rankings earlier this year.
This is not the first time that BonusXP has been working on a title derived from a popular TV series, as the studio has also worked on Stranger Things 3: The Game, and its roots go back to civilization and the age of empires, the classic old school acclaimed games. The game was published by En Masse Entertainment in Seattle, Washington, USA. UU. It is not yet known whether this game will have a portable version, as did Stranger Things, but it definitely covers many platforms from the start.
The Dark Crystal: Age of Resistance Tactics release date is February 4, 2020!
Stay tuned to BreakinGameNews.COM for the latest updates and content drop news.