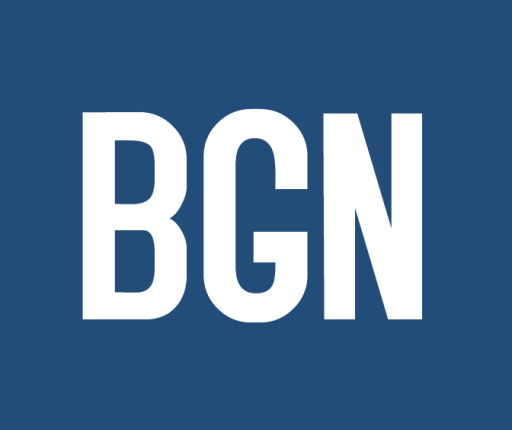 Tencent goes shopping again and acquires Turtle Rock Studios
Today, another interesting move in the gaming financial market took place. the chinese giant tencent acquired the Turtle Rock Studios(Back 4 Blood).
The purchase will still keep the entire team in the studio's operations, led by co-founders Phil Robb and Chris Ashton. The acquisition will have no effect on the Back 4 Blood, the latest studio title that was published by WB Games.
The president and general manager of Turtle Rock Studios, Steve Goldstein, explained that the deal will help create the kinds of ambitious games they've always dreamed of. THE tencent he also mentions that the developer will continue with her free spirit, implying that she does not interfere in the creative part.
The operation's values ​​have not yet been officially revealed.
Will the giant stop there or will we have more purchases in the coming months? The concrete is that we have an overwhelming force, which has been looking for very interesting agreements.