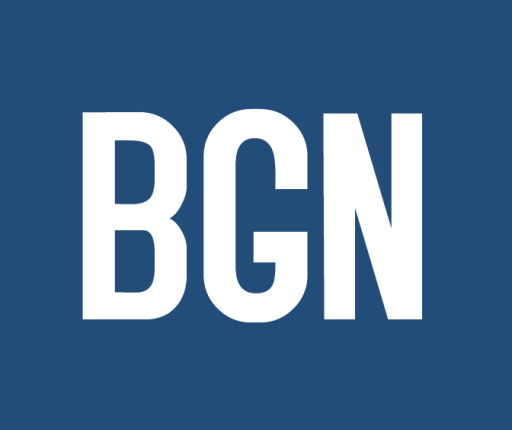 Splinter Cell remake promises to be true to the original style
This week one of the most popular franchises in the world has just returned. Splinter Cell will get a remake by the hands of Ubisoft Toronto, being a project completely built from scratch, using the Snowdrop engine, the same engine used in Avatar: Frontiers of Pandora as well as the new Star Wars game from Ubisoft.
The information was revealed on the official twitter of Ubisoft, see below:
Third Echelon stand by….

A Splinter Cell remake is underway at @UbisoftToronto. Learn more about the project and how you could join the team:https://t.co/XOeGAfS7ac pic.twitter.com/9gqZEJ9OyJ

— Ubisoft (@Ubisoft) December 15, 2021
Also, second Matt West(Producer), the remake will keep the essence of the original game, being a linear game, but that has several options of approach, negating the rumor that Splinter Cell it would be an open world game. Another interesting statement from Matt was the choice to be a remake rather than a remaster, with heavier work done from scratch.
Matt West he also mentions that the phrase "Stealth Action Redefined", which was used in the original game, will be a focus in the development of the project. As the phrase translates, the studio wants to modernize this kind of stealth gameplay, giving the player the feeling of being a ghost.
The technical producer, Peter Handrinos who is also part of the team, spoke a little about the experience of Ubisoft Toronto with the franchise, being the blacklist the first game they worked on, something that makes the new project even more special.
Chris Auth, who is the creative director, said that many of the team are purists on stealth, something that shows the commitment to focus on this kind of experience.
The team also cites that the remake is the first step towards the future of the franchise, which promises to be overwhelming.