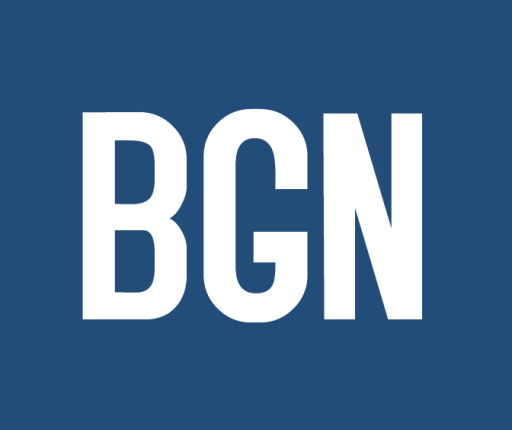 Praey for the Gods finally comes to Xbox
A long time ago, more precisely in July 2016, the No Matter Studios announced Prey for the Gods, a game with clear inspiration from Shadow of the Colossus. After having to change your name to Praey for the Gods due to a notification from the Bethesda, the game received several release forecasts, but without a concrete date. Until, unexpectedly, it was announced that it was available for Xbox One and Xbox Series X|S.
Praey for the Gods is an open world adventure game where you play as a lone heroine sent to the edge of a dying frozen land to explore and solve the secrets of an endless winter. Fight, slide and catch colossal beasts as you fight to survive and return the world to proper order.
---
---
*Make sure this is the price charged before making the purchase. Values ​​may vary.