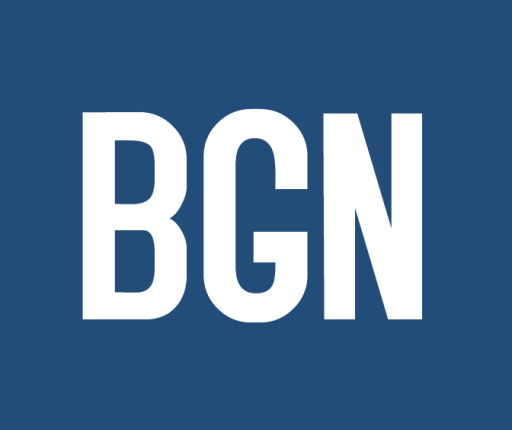 Pokémon GO Introduces New Buddy Feature – How It Works
Pokémon GO introduces the new buddy feature! The system revolutionizes the sidekick Pokémon and gives them more meaning. We show you how it works.
What is that feature? This system is about your sidekick Pokémon. So far you could only collect sweets and the buddy had no more sense.
With the new feature, which was teased a few weeks ago , you can interact much more with the buddy and even rise in the buddy level. There are more rewards and bonuses.
Where did the information come from? The pictures and content of the feature came exclusively from Niantic. You have given us insight before anyone else.
All information about the buddy feature
When does the buddy feature start? Niantic states that the feature should appear in early 2020. So trainers should be gradually unlocked for it.
How does it work?
Your buddy Pokémon, like your friends, will now have levels. You can raise these levels through interactions. You can then upgrade your buddy from "good buddy" to "best buddy". Depending on the level, other rewards await you:
Good buddy: Your buddy follows you on the map and you can see what your buddy is like.
Super Buddy: Your buddy can help you catch Pokémon. He also collects items that can be useful for you.
Hyper Buddy: Your buddy informs you about interesting places nearby and brings souvenirs that you can see in the buddy profile.
Best buddy: Your buddy wears the "best buddy ribbon". In addition, his WP is boosted in battle as long as he is still selected as your buddy.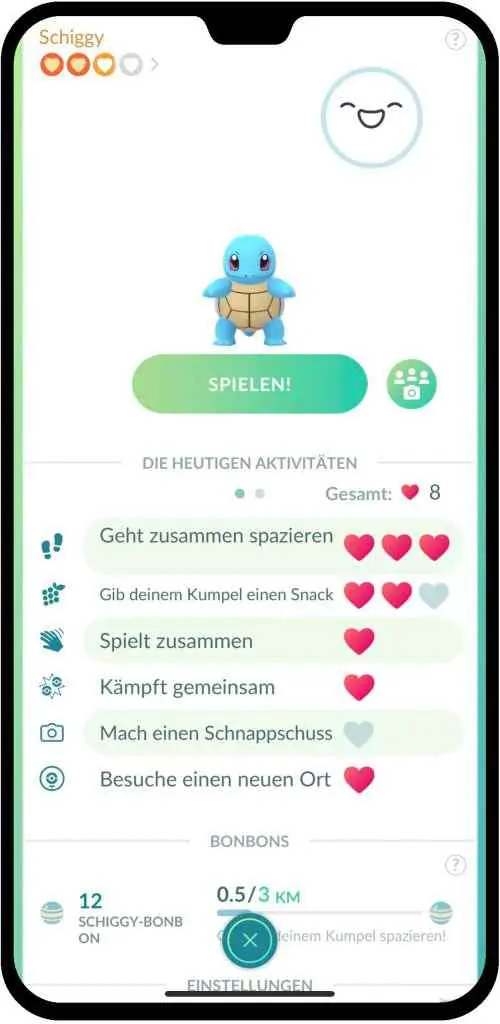 How do you level the buddy level? There are various interactions for this. Normal running with him is enough for that. Fights count here too. You can also interact with your buddy and stroke and feed him. This also increases the level.
This is important in the mood of the buddy: Your buddy has different moods. If the mood is bad, then you have to interact with him. If it is good, there are more bonuses for you.
You can recognize your buddy's affection from the heart. The more hearts it shows, the more your buddy likes you.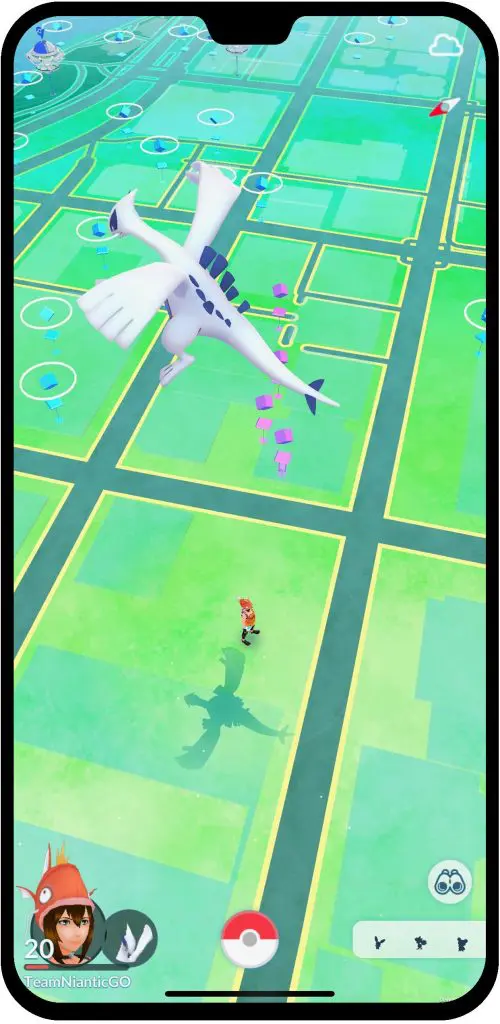 These bonuses are there for the mood: The best mood of the Pokémon is "excited". When it reaches this mood, there are the following bonuses:
Buddy candies are found twice as fast
The hearts per action are doubled
You can earn bonus hearts
This will be unlocked a little later: If all trainers in the world have access to the new buddy feature, there are also more actions in AR mode.
You can then interact with other players and take group photos. It is not yet known when exactly this feature should come.
When is there more information?
Today, December 17th, at 3 p.m., Niantic itself announces the big news. There will also be a video to go with it.
check it out more
check it out more
check it out more
check it out more
check it out more
check it out more
check it out more
check it out more
check it out more
check it out more
check it out more
check it out more
check it out more
check it out more
check it out more
check it out more
check it out more
check it out more
check it out more