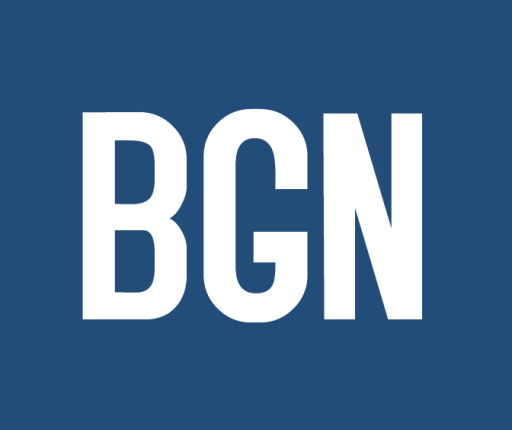 Nintendo Switch System Update 12.0.2 Patch Notes
Update 12.0.2 has arrived for them Nintendo Switch Console, and here is the full list of changes and fixes added in this patch.
Nintendo released the Switch system update version 12.0.1 last month, and that was a stability update. Well, it looks like we have another boring update for you today that was released on May 11th, 2021.
You can read the full patch notes for this update posted below.
Nintendo Switch System Update 12.0.2 Patch Notes
Ver. 12.0.2 (Released May 11, 2021)
General system stability improvements to improve the user experience.
You can download or download this update from your Switch console official website. Below are some instructions on how to download the update.
Perform the system update
In most situations, the Nintendo Switch will automatically download the latest system update while connected online. You can Check your current menu version and Start the update manually if necessary from the System Settings menu.
That's all we have for this update. Please visit the official Nintendo support website for more information. The Switch is available now from many participating retailers. If you have any further information about this update, we will definitely let you know.
GAME OFFERSGet Twitch Prime for free now and receive items, rewards and free in-game games
Nintendo Nintendo Switch