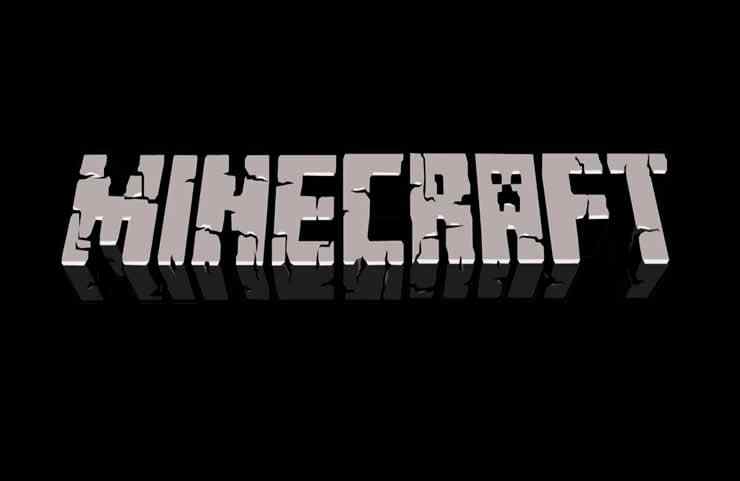 Minecraft developers today released a patch update for Bedrock 1.16.1. Below you will find all the details of this update on July 16.
Minecraft 2.10 update can now be downloaded. In total, you should download and install 188MB.
Minecraft Patch Notes 2.10 / Hotfix 1.16.1
So far there is only one standard message, we will update this article as soon as all the details are available.
We are releasing a new patch for Update 1.16.1 on PlayStation 4 that greatly improves the stability of the game.
Minor bugs and bug fixes.For more information and latest updates stay tuned with BreakingameNews. 
Source: Minecraft.net