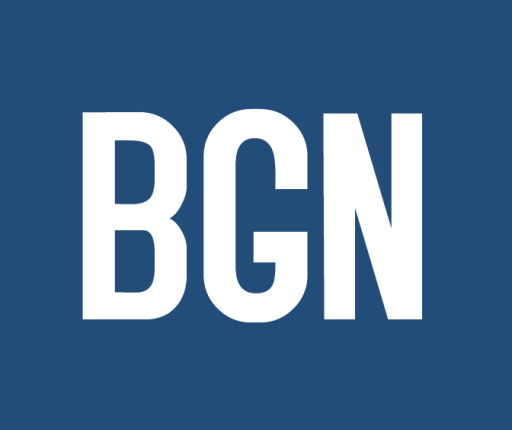 Marvel Avengers Update Version 1.03 Patch Notes
Today Crystal Dynamics released the day one update for Marvel Avengers. We will have all the information about this game update on August 31.
the Marvels Avenegers Update 1.03 It is ready to download as soon as you install the game. If you have the digital version, this update should come with the previous download. If you launch the disk version on September 4, you will need to download this update with around 10GB.
Marvel's Avengers 1.03 patch notes day one update
Matchmaking improvements
Additional fixes for issues where characters would exit the environment
Additional user interface fixes
Additional performance improvements
Source: Square Enix