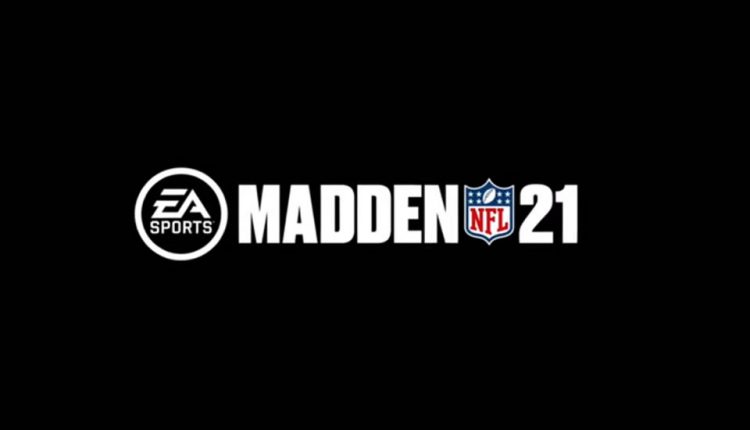 Madden NFL 21 Update Version 1.04 Patch Notes
EA Sports and the responsible developers have released a new update for Madden NFL 21. We will have all the information about this update on August 28.
the Madden 21 updated 1.04 it is available to download as soon as you install the game. This is the so-called "day one patch" for the start of Madden 21. You have to download and install a total of 8.9 GB, the download size may vary by platform.
Madden 21 patch 1.04 notes
Improved connection and stability issues
Gameplay has been improved.
.