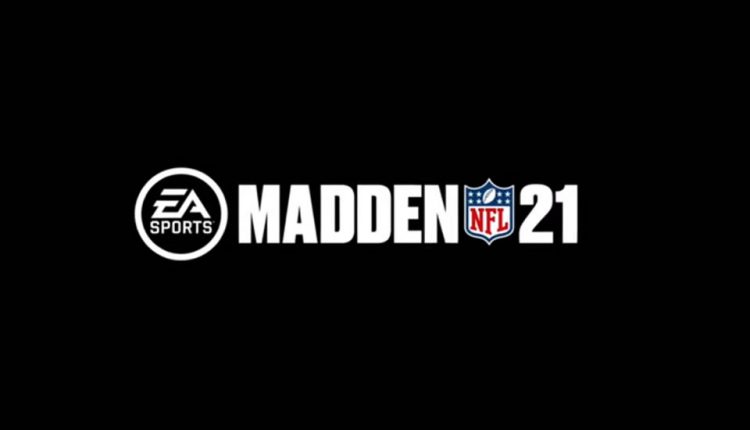 Madden 21 patch 1.08 notes
EA Sports today released a new Revision 3 update for Madden NFL 21. Below, you will find all the information about this September 11 update.
the Madden NFL update 1.08 It is now available to download for PS4, Xbox One and PC. On Playstation 4, the download size is 341 MB, depending on the platform, the size may be different.
Madden 21 patch 1.08 notes
Version 1.08: Quality improvements.