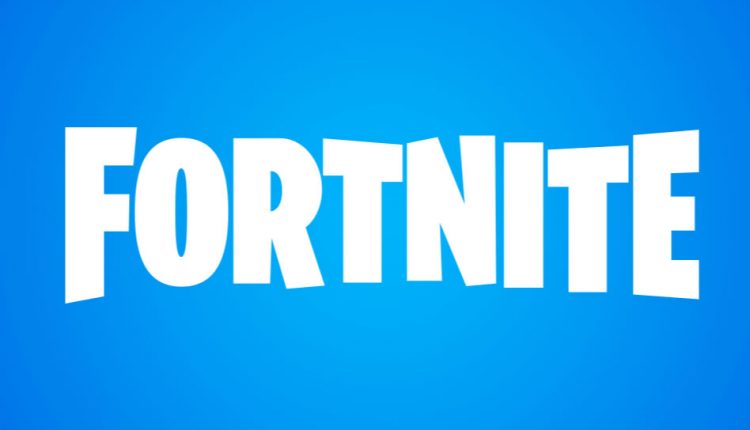 Fortnite update 2.84 patch notes on September 1
Epic Games released a new Fortnite update a few minutes ago. We have all the relevant information about this game update on September 1.
the Fortnite update 2.84 can now be downloaded and installed. On the Playstation 4 you have to download 462 MB.
Fortnite 2.84 patch notes
Opponents glider audio is sometimes missing.
The setting to disable licensed audio for radio does not work when you are out of a vehicle.
Vehicles can destroy structures and accessories even when configured not to
Redline Ramirez's Commander Perk does not work properly with loaded sniper rifles.