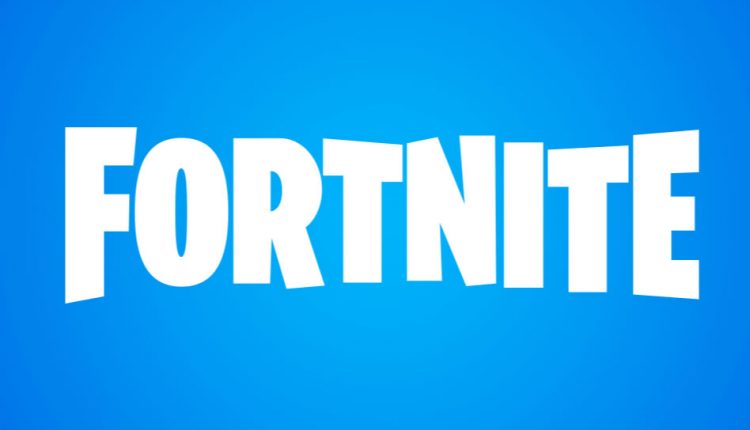 Fortnite patch notes update 2.81 on August 20
Epic Games released a new Fortnite update today. Today's patch arrived at different times for the respective platform. Below we will show you all the details about this patch on August 20.
the Fortnite update 2.81 is now available for download, the patch should be available for all platforms. In total, you need to download and install 1.27 GB on the PS4.
Fortnite 2.81 / 13.40.2 patch notes
There are no details about this patch yet. only stability improvements are known to have been made.
Maintenance patch on PlayStation 4 for stability