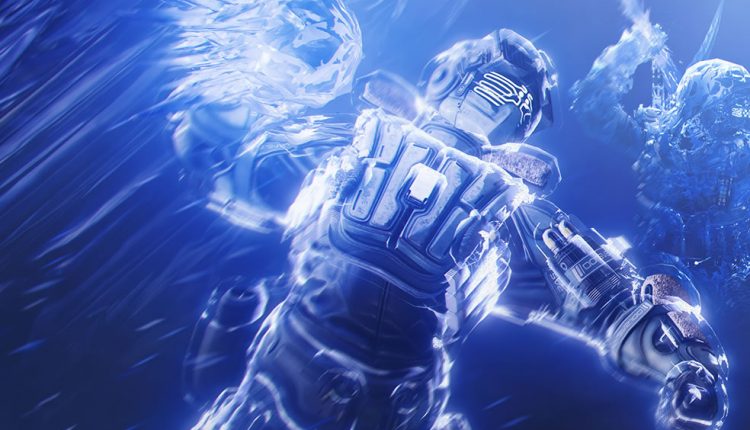 Destiny 2 Update 2.9.2 Announced
In Bungie's weekly article, details on the Destiny 2 Update 2.9.2 were released, as well as the date and preliminary patch notes.
According to Bungie's report, update 2.92 will be released on September 8. What does that mean that on this day, September 8, Destiny 2 servers will be offline and maintenance work will take place?
As soon as Bungie announces more details or when the update is released, we will provide you with more information!
Destiny 2 Patch 2.92 Preview
Solstice of heroes: ornament shines
Shortly after the launch of Solstice, we noticed a difference between how the universal armor glow pack icon was rendered and how it visually functioned in-game. After investigating the problem, we felt that the difference between them was too great. We have revised the intensity of the brightness of these ornaments and improved the appearance in the game to match the icon as closely as possible.
Sleeping nodes
With additional details from the Destiny Content Vault available, we are seeing many players returning to content released in the early years of Destiny 2. Some players are searching for Triumph, while others are focusing on the rewards. One of these rewards is the unique emblem that players unlock after collecting all available sleeping nodes introduced in Destiny 2: Warmind.
Due to the way the dormant nodes were created, we cannot completely eliminate the possibility of receiving duplicate override frequencies, but we are making some improvements to greatly reduce the chances of receiving a duplicate. The following tips will help you avoid duplicates and acquire those final elusive nodes.
When combining Resonance Stems, the resulting override frequency is highly unlikely to unlock a node in your current area. For example, if you need to unlock a node in Heatsink, you must leave Heatsink before creating an Override Frequency.
Destiny 2 has an internal checklist of nodes that it has unlocked. This checklist is separate from the count you see in the game, and prior to this fix, the checklist was frequently cleared. Clearing this checklist is why duplicates were so common. In the future, the checklist will never be cleared.

Note: If you create an abort frequency for a node that you have opened in the past, you must open the node again instead of deleting the abort frequency. This will allow the internal checklist to be updated and will help avoid future duplication.
Various fixes and changes
Fixed an issue where player spawn effects would freeze in Gambit.
Fixed an issue where the ADS on the Cold Denial Season Pass ornament was different than the base weapon model.
Redrix's Broadsword will now be available to claim from Collections.

Note: This will be locked for the first rewarded roll upon completing the Broadsword mission.

Spider will begin offering three weekly "Wanted" adventure rewards, instead of one.
Fixed an issue that prevented the Merciless Fusion Rifle Exotic Perk from activating.
Source: Bungie