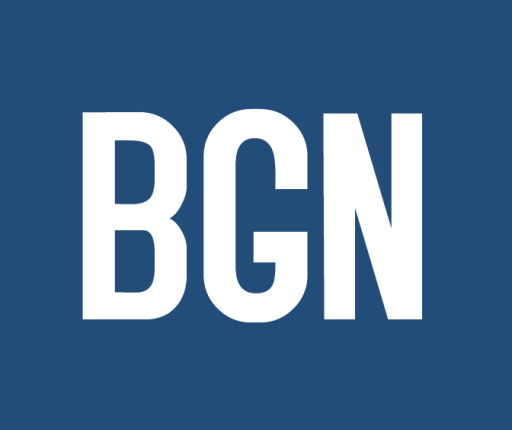 Cute Animals Fun game for toddlers just got released for Android and IOS
Cute Animals Free Puzzle for Toddlers is a mobile game developed by Creatygon Games. It is a creative studio focused on projects that are passionate for younger audiences, which include good visual solutions, a comprehensive environment and a fun and engaging game. This title is only, because it targets children aged one to three years, with the aim of presenting the animal kingdom in an educational and fun way.
As we mentioned, this title comes from Creatygon Games, a studio based in Budapest, Hungary. They have yet another one title on their file, which is Driver Dino Tales Cute Puzzle. This latest installment combines puzzle and stunning full-screen presentation, designed to teach young children. On Google Play, Cute Animals Free Puzzle for Toddlers Android has a pretty positive score and all 5-star reviews so far.
This game is built in one way or another for playing between parents and children. It provides a fun moment, attracts the attention of our youth and is prepared as a useful tool to help us better explain the animal kingdom. The game is also available on the iTunes App Store. Cute Animals – Toddlers Puzzle is the title of the game running on iOS, and it's free on both systems.
Beautiful animals
The game features easy and accessible controls, which can also be used to introduce children to the world of technology and mobile devices. There is a suitable soundtrack listed in the background and the game provides additional content at an excellent price. The core game consists of basic aerobic exercises organized around elegant animal models that visually immerse our young children.
Having fun with children is important, and getting helpful tools to help you with your basic education at home is invaluable. Cute Animals aims to accomplish this, as Creatygon focuses on creating nicknames like these. The game is amazing and educational.
For more information and latest updates stay tuned with BreakingameNews.